Our services make the difference
At Lawndale Manor, we offer much more than a place to stay. We offer a place to live well. Our residents share some common values: to be recognized as individuals, to lead lives with a sense of purpose, and to maintain connections with people and interests that are meaningful to them.
Live freely
Our Assisted Living program is designed to provide the perfect balance of support and independence. Whether you're a social butterfly or prefer the peace and quiet of your own space, our community provides life engagement programs to meet your needs.
Live your life as you always have… minus the mundane. No daily upkeep, maintenance calls or repairs. Simply enjoy the most remarkable parts of the life you lead.
Our rooms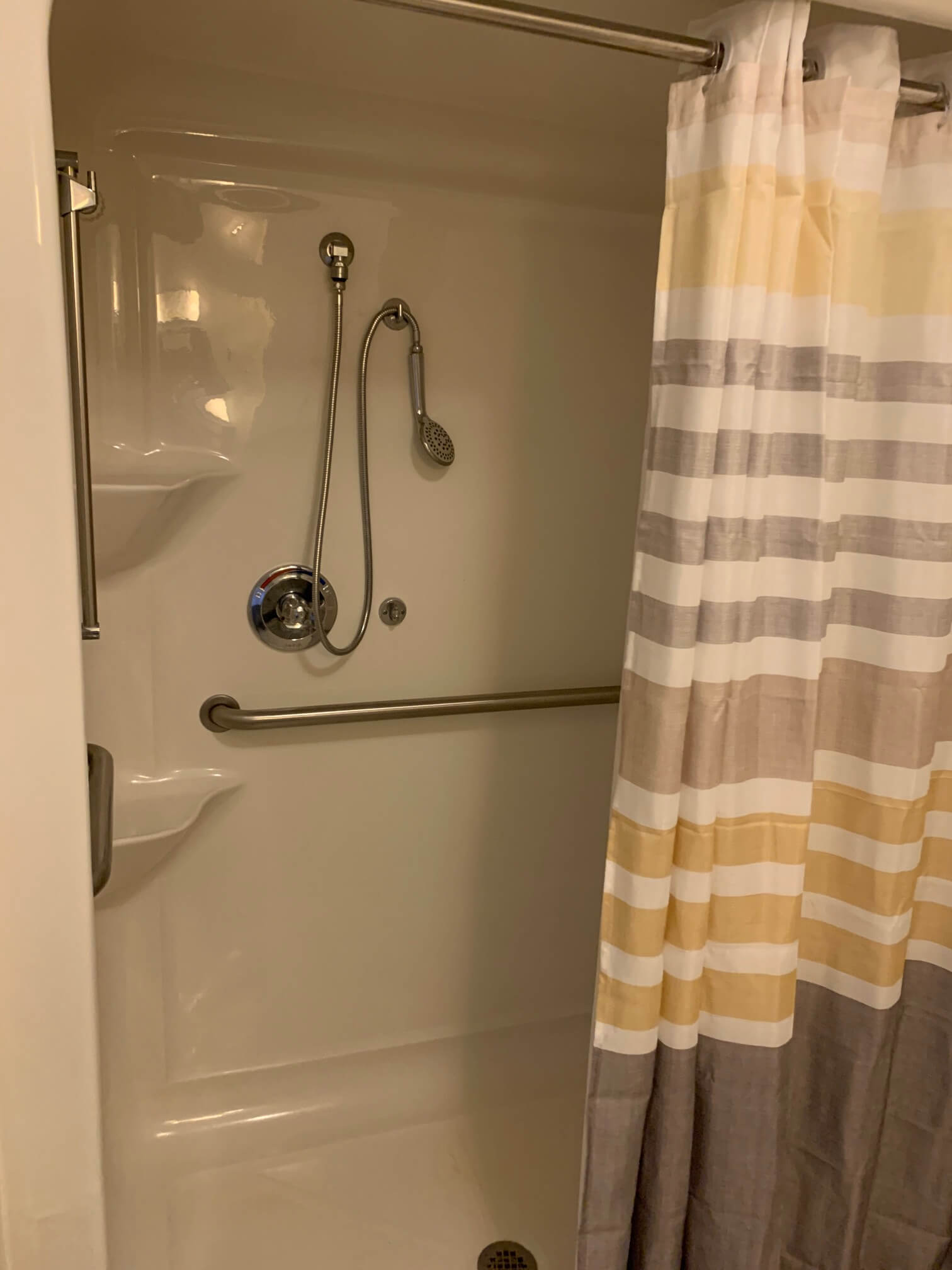 ---
What we provide
Personalized care
3 nutritious meals and 3 snacks per day
Housekeeping services
Laundry services
Assistance with personal care needs
In-house physician and psychiatric services
In-house laboratory services
Medical appointment scheduling and reminders
Transportation to and from local medical appointments
Medication management
Weekly outings
Variety of physically, mentally, and socially stimulating activities
Specialized memory stimulation programs
---
What we don't cover
24 hour registered nurse
24 hour one-on-one care
Durable medical equipment
Prescription costs
Other medical supplies
Transportation to appointments other than medical needs
Activities other than those scheduled by the Activities department
Dry cleaning costs
Salon service fees
Other incurred debt such as credit, insurance, and phones